Welcome to the DID You Know blog where you can find information about Damsel in Defense products, specials and challenges!
Take a look around, and if you need help finding something, simply use the search feature at the bottom of this page.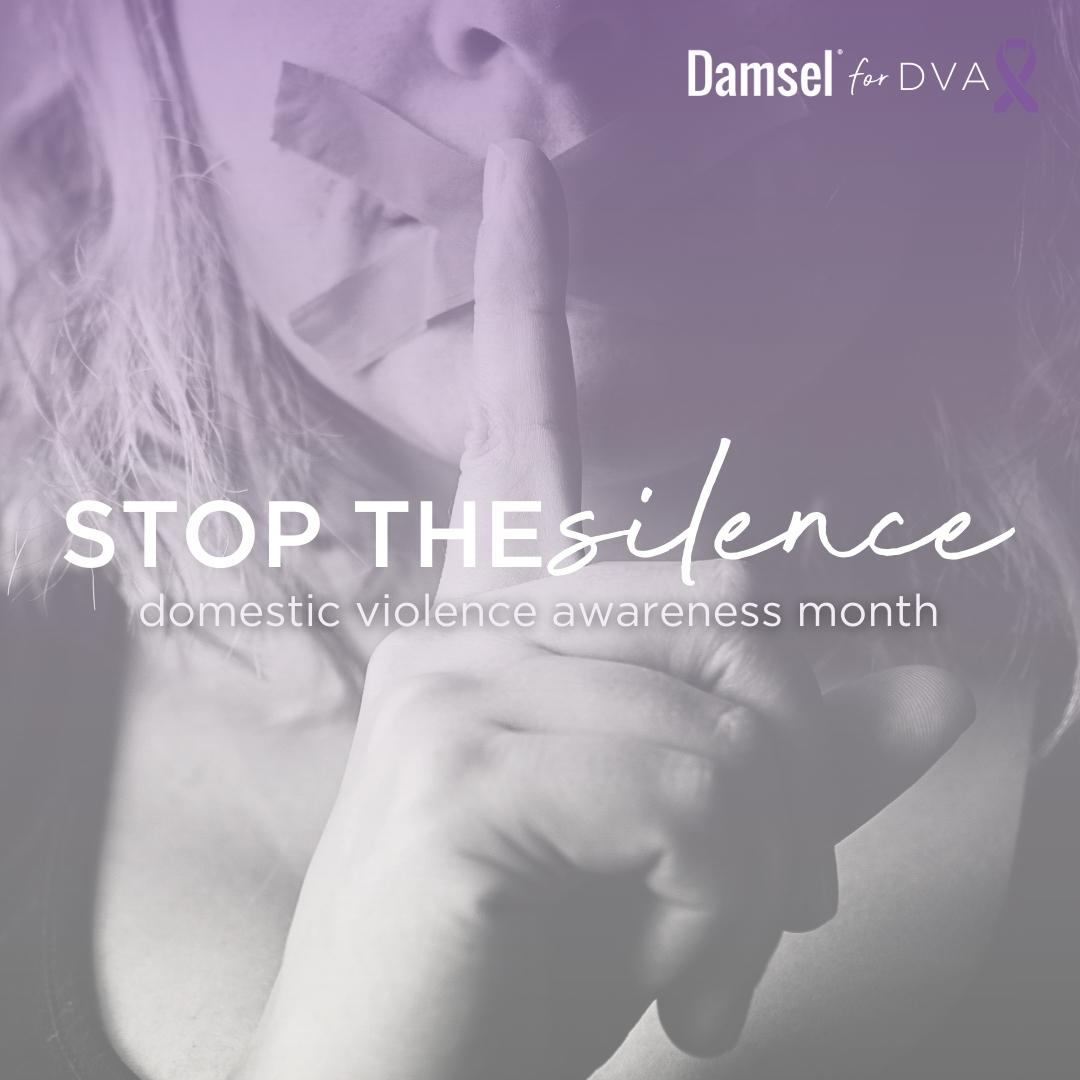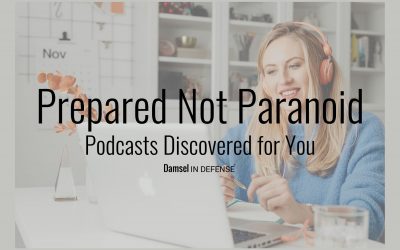 More now than ever, Podcasts have become popular among all generations. One major genre of podcasts that has become wildly popular is true crime or crime-solving podcasts, which can be informative...
read more
Looking for something specific?